Barghausen's Newest Office Location: Puyallup, WA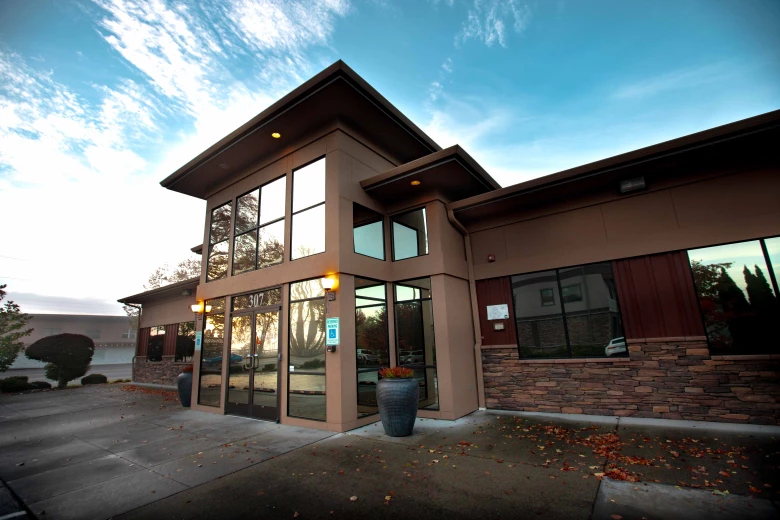 View full image
Barghausen is Growing!
We are excited to announce that Barghausen Consulting Engineers Inc. is opening a new office location in Puyallup, WA! In addition to our other locations, this will be our 7th office on the West Coast. We now have 4 offices in Washington, 1 in Oregon, and 2 in California. This expansion marks a significant milestone for us, strengthening our presence and opportunities in the South Sound region.
The space is set to open before the end of 2023, with an official grand opening after the new year.
We are proud of the dedication and excellence our team brings to the firm, and we look forward to the new challenges and possibilities that this office will present to us. We are thankful for the people who make Barghausen a wonderful place to work and grow. We can't wait to see what the future holds for us in Puyallup!
About the Space
Barghausen's Puyallup office is conveniently accessible from Highway 410, Highway 167, and East Main Avenue, just south of the Puyallup River. The space features a beautiful southeast-facing view of Mt. Rainier and is located near the Linden Golf and Country Club, Toscano's, Mama Stortinis, Farm 12, and HG Bistro.
The prime South Sound location is 5 minutes from Sumner, 10 minutes from Bonney Lake, and 20 minutes from Downtown Tacoma.