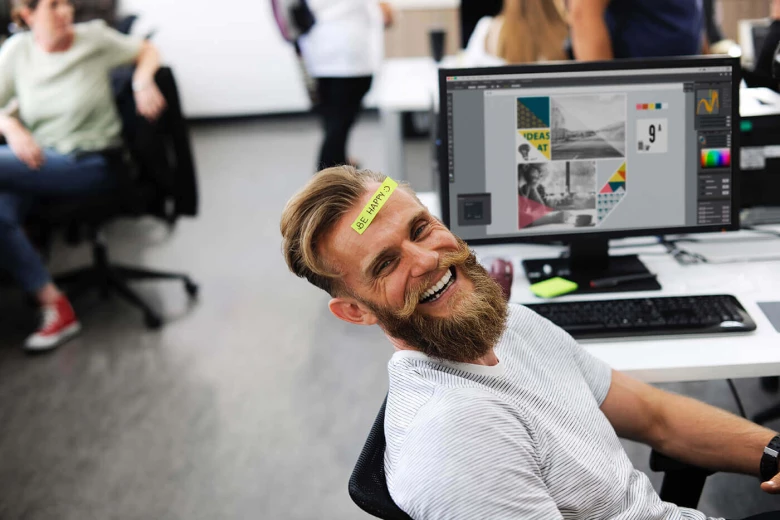 View full image
We are constantly on the search for talented individuals to join the teams here at Barghausen! Whether you are an administrative superstar, expert engineer, amazing architect, or simply impressive IT professional, we want to hear from you.
Barghausen has a diverse client base, from retail petroleum to residential and everything in between. Our employees make up the life blood of our company, and the value provided is appreciated by all, especially the leadership team.
To our current employees – Thank you! To our prospective employees – Let's chat!