Barghausen Celebrates 40 Years of Success!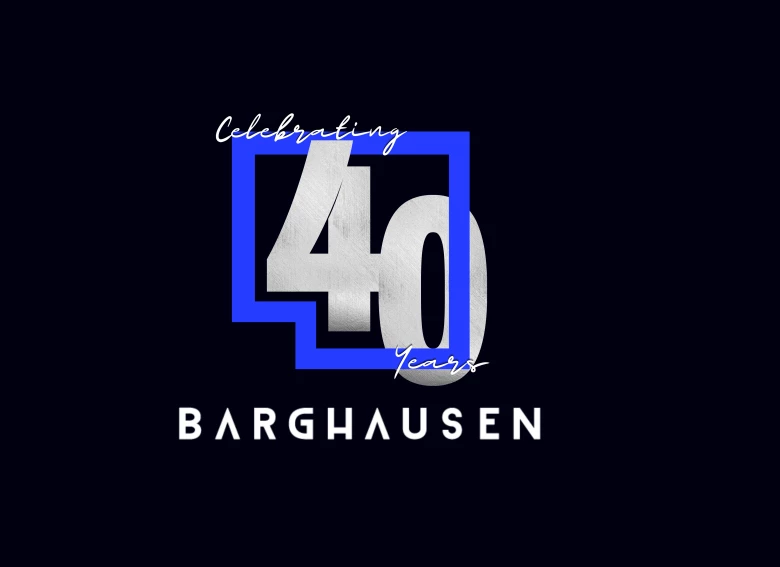 View full image
March 8, 2022, marks Barghausen's 40th anniversary. With six offices spanning across the west coast, about 200 employees and over 22,000 successful projects, our firm has evolved significantly over the past four decades. We owe our team and clients, past and present, a huge thank you for their contributions to our legacy. We wouldn't be here without them! To celebrate, we've asked our board members what this milestone means to them. Read below to hear their unique perspectives on achieving 40 years of success.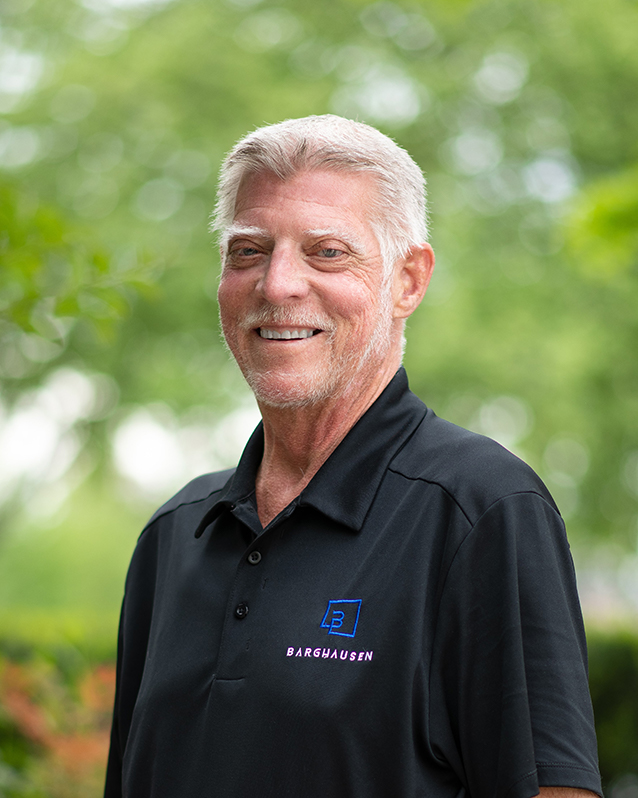 Tom Barghausen
Today, March 8, 2022, is an exciting milestone for the company. It's our 40th Anniversary! I can't be prouder of the work our team has done over these last 40 years, making Barghausen a truly great organization to work for.
When I started the firm in 1982, I never dreamed we would be where we are today. Thanks to the hard work, commitment, and loyalty from everyone here at Barghausen, including those who retired while working for us and others that made their mark while being on our team, our company is a recognized powerhouse of talent and expertise, providing a wide range of professional services to the AEC industry.
In addition to being a dominant force in the Pacific Northwest and along the entire west coast, our reach extends throughout the USA, thanks in large part to who our clients are. Some of the largest and most successful corporations in the country rely on our team for their success, and our incredible team deserves credit for helping us maintain these long-term relationships. Our clients know we are committed to doing everything we can to help them succeed, thereby setting us apart from our peers.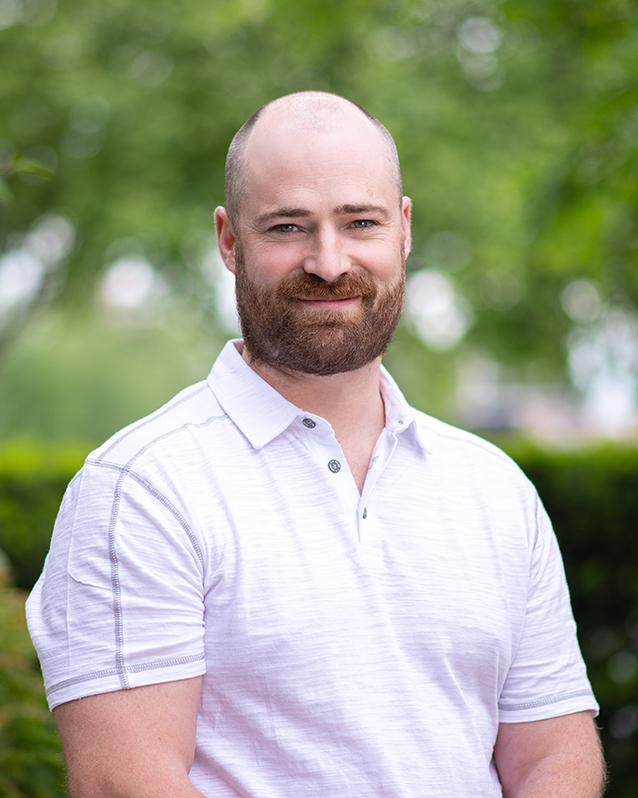 Chris Jensen
In my eyes, our commitment to providing proactive services for our clients, treating their projects as our own, has played a key role in the success of our 40-year legacy. I'm proud of Barghausen's evolution and look forward to what the future holds. Our shift towards a culture first firm has provided growth opportunities for employees that work hard, including several promotions to shareholders in the past five years. Our firm is full of professionals that have tenacity and a passion for private land development. The atmosphere is one of cooperation, transparency, and a group of professionals that don't take themselves too seriously, we work hard while also making time for lots of laughs. Looking back, I am most proud of two things; Barghausen has always stepped up to take care of clients and accept responsibility no matter what, and we continuously go above and beyond to take care of employees.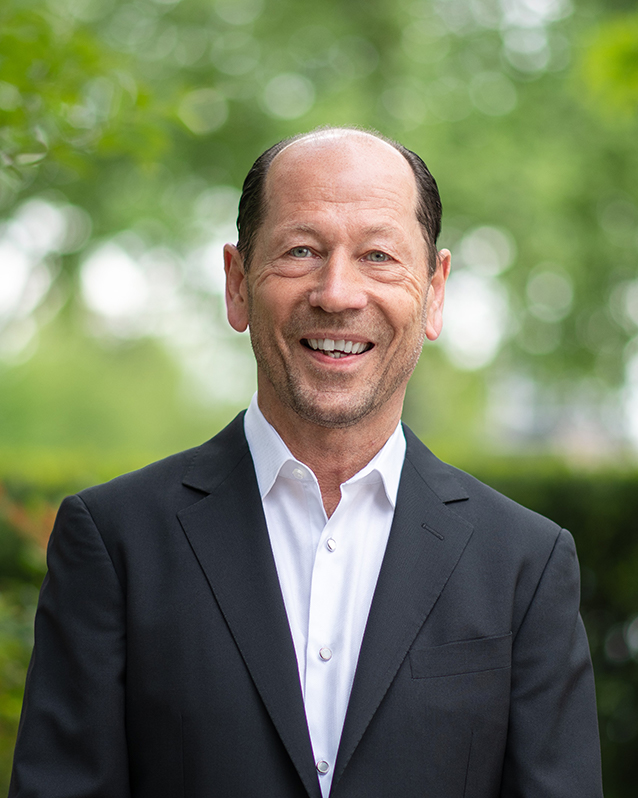 Jay Grubb
Our 40th Anniversary. Quite an accomplishment for every member of the Barghausen Team. Everyone needs to be proud of what we have done together to create this long-term successful firm. It's time to take a moment to acknowledge this milestone and to thank everyone for their individual and collective contributions in making this happen.
This certainly includes all the employees that work here today with deep appreciation for those who have dedicated many years of their career to this company. We also thank the families of our staff for giving their support, as well as to all our clients, we would not exist without them. We also give thanks to municipal staff that we have worked with extensively over the past years, building positive relationships to help achieve our client's objectives and to benefit the communities we work within.
I was hired when the company was just 4 years old; a toddler. A bit wobbly, but having boundless energy, always adventurous and relentlessly pursuing opportunities with youthful enthusiasm toward the belief and commitment to be the best in the business. From the very beginning, I knew this company would grow, and thrive, and one day we would be celebrating our 40-year anniversary. What has surprised me is how quickly we got here. Time flies when you enjoy what you are doing, appreciate the people you work with, and when you are busy. Ever since the beginning, the company has always been very busy, doing exactly what we enjoy doing and working with a talented group of people that we enjoy and appreciate - a trademark of our unique culture.
Thinking back in time, I believe the company had two company cars, no cell phones, very few computers, no internet and all plans were prepared with ink on mylar and then printed on blueline paper. You would also never see Tom outside of a three-piece suit and tie even on the weekend. Things have really changed. What has not changed is the tremendous drive to provide exceptional service to our clients and to maintain the best possible work environment for all our employees.
Cheers to each of our employees!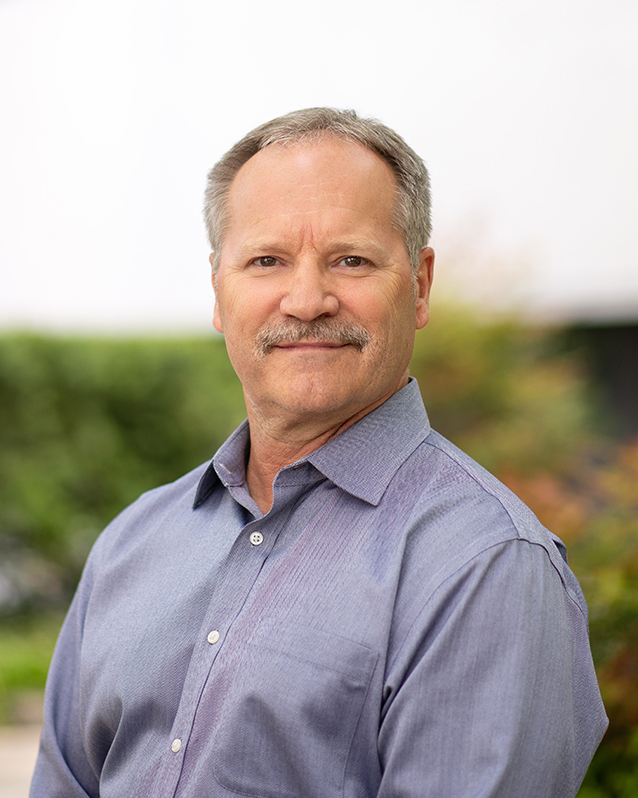 Dan Balmelli
What an exciting day for our company and all our employees. As I look back to when I first started at Barghausen in 1985, over 37 years ago, I realize how fortunate I am to have made the decision to join and complete my career at one of the most successful and best professional engineering firms to be a part of.
I am very proud of the accomplishments our company has achieved in our industry due to the dedication and hard work of our employees who have made the commitment to provide the best possible service to our clients by embracing the philosophy and goals that Tom Barghausen promoted during the early years of the firm.
It is truly amazing how our firm has been able to adapt to the cultural and industry changes over the past 40 years and continues to grow, improve and succeed in every area of our expertise because of the talent, technical skills and professional qualities of our employees who have all been a part of the process of transforming our firm to where it is today, the best it has ever been.

Thank you to our employees for all of your hard work and congratulations on providing 40 years of professional service to our valued clients.