Event Spotlight: Northwest Hope and Healing Fashion Fundraiser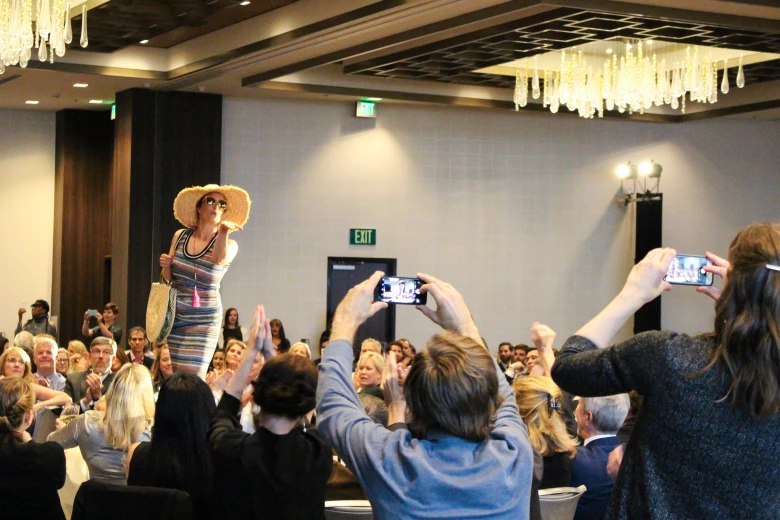 View full image
A typical Friday evening usually involves kicking off your shoes and relaxing after a long week of hard work. Last Friday, we had the opportunity to switch up the normal routine with a night out as a sponsor for a great cause, the Northwest Hope & Healing Style Fashion Fundraiser.
Northwest Hope and Healing is a non-profit organization dedicated to providing financial and emotional assistance to local women and men who have been diagnosed with breast and gynecologic cancer. Their goal is to make the healing process easier by supporting patients and their families through grants that help pay for food, utilities and childcare while undergoing cancer treatment.
This captivating event featured award winning local winemakers, silent and live auctions and of course the main event; a fashion show walked by beautiful cancer survivors. The loving and supportive energy throughout the night was remarkable. The audience was moved to tears as Courtney, the keynote speaker, shared her story of undergoing treatment and her experience with Northwest Hope and Healing. In just a few hours, the attendees raised almost $400,000 for North West Hope and Healing's fight against cancer! This unforgettable event truly creates a difference in the lives of cancer patients and we were thrilled to be able to give back to an incredible cause.