Visionary Vibe - Women Leaders in Commercial Real Estate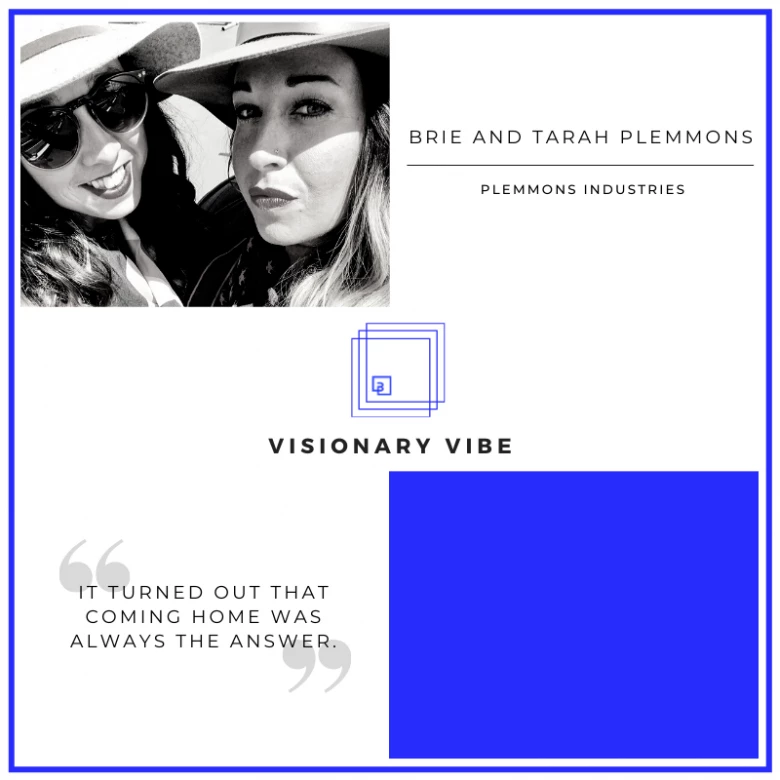 View full image
What do you get when you combine a daily fax machine user with an owner of a Belgian Shepherd who loves to hike? Two sisters with a passion for their family's real estate firm. Brie and Tarah Plemmons are two women taking the industry by storm. We reached out to the Plemmons sisters for an interview because of their fresh and interesting approach to the industry.
Are you intrigued by the stories behind how people made their way to the top?
We are too and the sibling duo shed some light on the secret formula to their success and gave us an inside look at their journey to reaching the executive level! Although Brie and Tarah are both executives at Plemmons Industries, these two are refreshingly down to earth. We learned that Brie still loves old school technology, and is open about her appreciation for a good old fashioned fax machine. Tarah's Belgian Shepherd hardly ever leaves her side, and comes to the office with her almost every day. Both sisters are terrified of snakes but are willing to conquer a run-in with a spider, as it happens often in some of the commercial real estate properties they manage. If they could have any superpower, they agreed that flying would be the way to go, to skip traffic of course (we know the feeling all too well!). Between banter and business strategy we learned that these two badass women are pushing the status quo with their roles in the industry. How?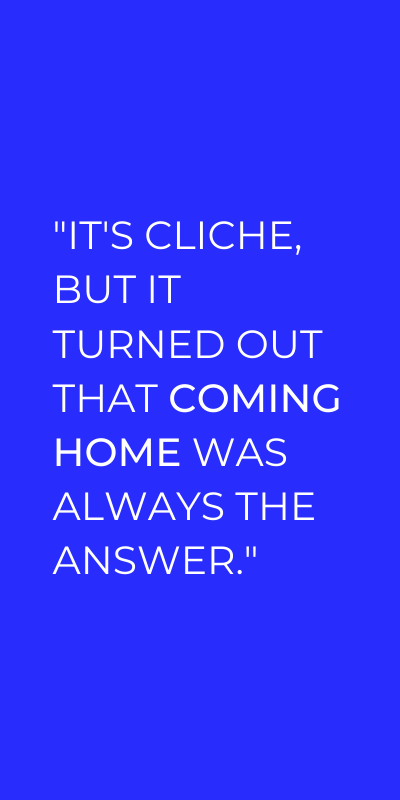 Their secrets to success are rooted in family values and grown through a modern approach to the industry. The Plemmons Sisters grew up with the commercial real estate industry being a large part of their lives due to their father, who started the company and is the current Founder and President. It seems like fate that these two would end up as the Chief Operating Officer (Brie) and the Director of Commercial Real Estate (Tarah). Brie stated, "Real estate has been in our blood since we were born." The young executive said that on the weekends their father would drive them around and point out the dos and don'ts of the industry. Although their childhood was surrounded by real estate, their careers took a roundabout way to get them back to where they came from.
The sibling pair never imagined that they would come full circle. Tarah and Brie had different ideas of what they wanted to do when they were in college and starting out their careers. Tarah earned a degree in sociology and started off her career in the medical field. Brie considered becoming a lawyer but then went on to get her master's degree in Architecture. Brie said, "This was absolutely never planned, even our parents would say that our choice is surprising." The two sisters agreed that they felt like their involvement in the company was so natural, with Tarah saying, "Its cliché, but it turned out that coming home was always the answer."
Brie and Tarah base many of their successful business philosophies off of their experience in their childhood. Their approach to business is simple with acceptance for diversity, culture and understanding people of different backgrounds. Growing up they lived in various places around the U.S. The knowledge that comes from seeing different ways of life has shaped the way they interact and build relationships with their clients. Having patience, listening, adapting and serving people without judgement is something that stemmed from their upbringing and is integrated into their business beliefs.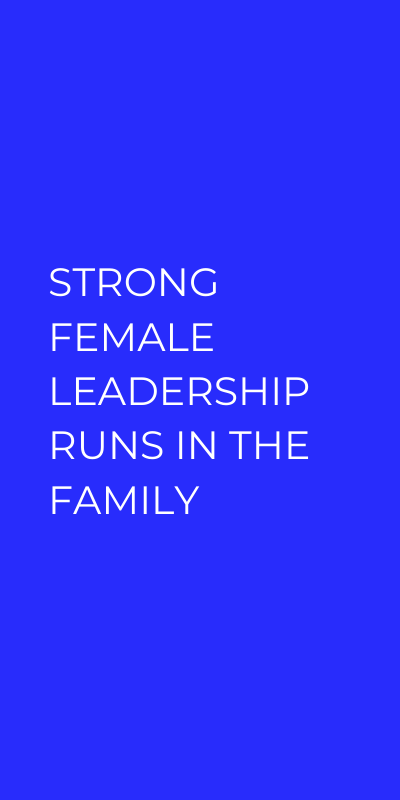 Strong female leadership runs in the family. Brie and Tarah both share a deep admiration for their grandmothers. Both of their grandmothers were raised on farms in a rural area, which kept them from receiving a full education but did not stop them from being leaders in their families and in their jobs. Seeing the way their grandmothers carried themselves, influenced their growth and success. Tarah states, "That's always been very powerful to Brie and I, when we move forward, we have that same ideal of always pushing to be better."
When we asked Brie and Tarah about the differences that they see in the industry compared to the way it was 30 years ago, Brie said, "it's a completely different time frame, we see the empowerment of women being in business as c-level executives, who are in their 30's and who are unmarried - not saying it's a bad thing or a good thing, it's just a different thing." Their own success has contributed to the new face of the industry, where the demographics of business executives are more diverse than ever. Knowing that the new age of business owners pushes the status quo is another new aspect of the industry. The sisters also talked about the sizes of businesses in the industry, with Brie saying, "It used to be that big businesses were in big spaces with large staff, but now some of our biggest companies are in small spaces with small staff." The Plemmons siblings are fully aware that opportunity in the community is flourishing and that there is room for big and small fish in the entrepreneurial pond.
Looking towards the future and realizing that industries are ever changing is what keeps things interesting. The wave of the future is a hot topic of conversation in the real estate industry. Brie and Tarah believe that rent shouldn't be the biggest expense out of a business and that the need for this will drive the industry to seek out efficiency, sustainability and affordability. This is a rising concern for many people in the Seattle real estate market. Brie and Tarah both agree that these factors will define the future of commercial real estate and are gearing up to integrate these into their future plans.
The sisters who run Plemmons Industries confirm that success comes from listening to people and learning from the leadership around you. Their experiences in their journey to success show that career paths may take a turn or two, and you may end up where you never imagined you would be. Whether it's Architecture, Engineering, Land Development or Construction, the people who contribute to these disciplines have their eyes on the future.
We are interested in the individuals who focus their energy on developing our modern world, do you have a story to tell? We want to hear about it!
Email us at media@barghausen.com with Visionary in the subject line.