The Rich History of Douglas Park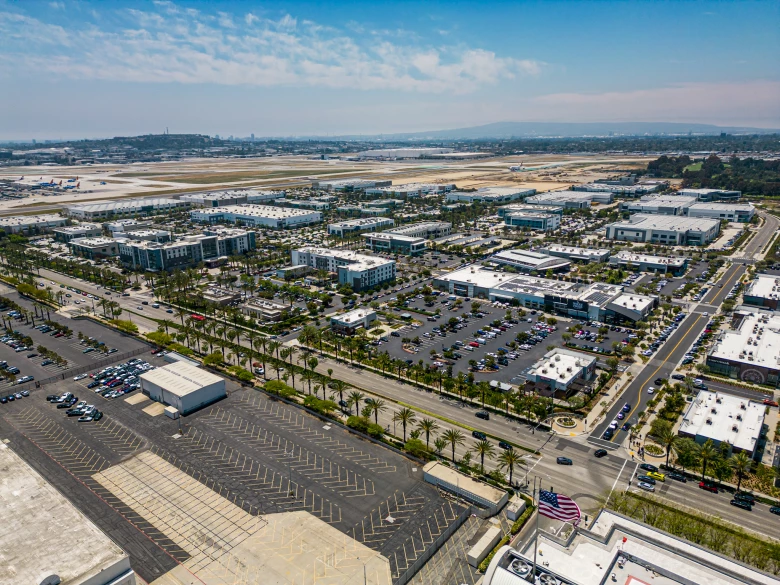 View full image
Douglas Park has a rich history in aviation. In the 1940's, the President of Douglas Aircraft Company purchased the 200 acre site and developed a 1.2 million SF workspace for wartime aircraft production. The facility was producing up to one plane per hour, ranging from bombers to cargo aircrafts. After WW11 commenced, the facility shifted to manufacturing commercial aircraft, investing in over $65 million campus additions from 1957-1989. Within this timeframe Douglas Aircraft Company merged with McDonnell Aircraft Company, creating McDonnell Douglas Company.
The 1990's recession provided many challenges for the aviation industry. Rising fuel costs and reduced commercial flight loads lead to the buyout of McDonnell Douglas. Boeing bought the company for $13.3 billion in stock, where the Long Beach Division of Boeing Commercial Airplanes was born. Boeing spent 6 years producing aircraft on the site before deciding to sell the campus.
Boeing partnered with the City of Long Beach to create a plan for the future of the site. After multiple iterations, it was decided that the property would be repurposed as a business park. Barghausen partnered with Boeing to assist with the redevelopment of the campus.
Our involvement included the design of new roadways and utilities to serve future developments on the site. This required 3,400 feet of roadway system improvements with associated sidewalks, curbs and gutters. Along with the roadway improvements, our team- was responsible for the stormwater collection and conveyance system, water main extension, reclamation water system, sanitary sewer, roadway channelization and lane striping, street lighting and illumination, landscape planting and irrigation, and master grading.
Douglas Park has transformed from a relic of aviation history to an energetic business hub featuring a diverse workforce, community benefits, and innovative brands of various industries.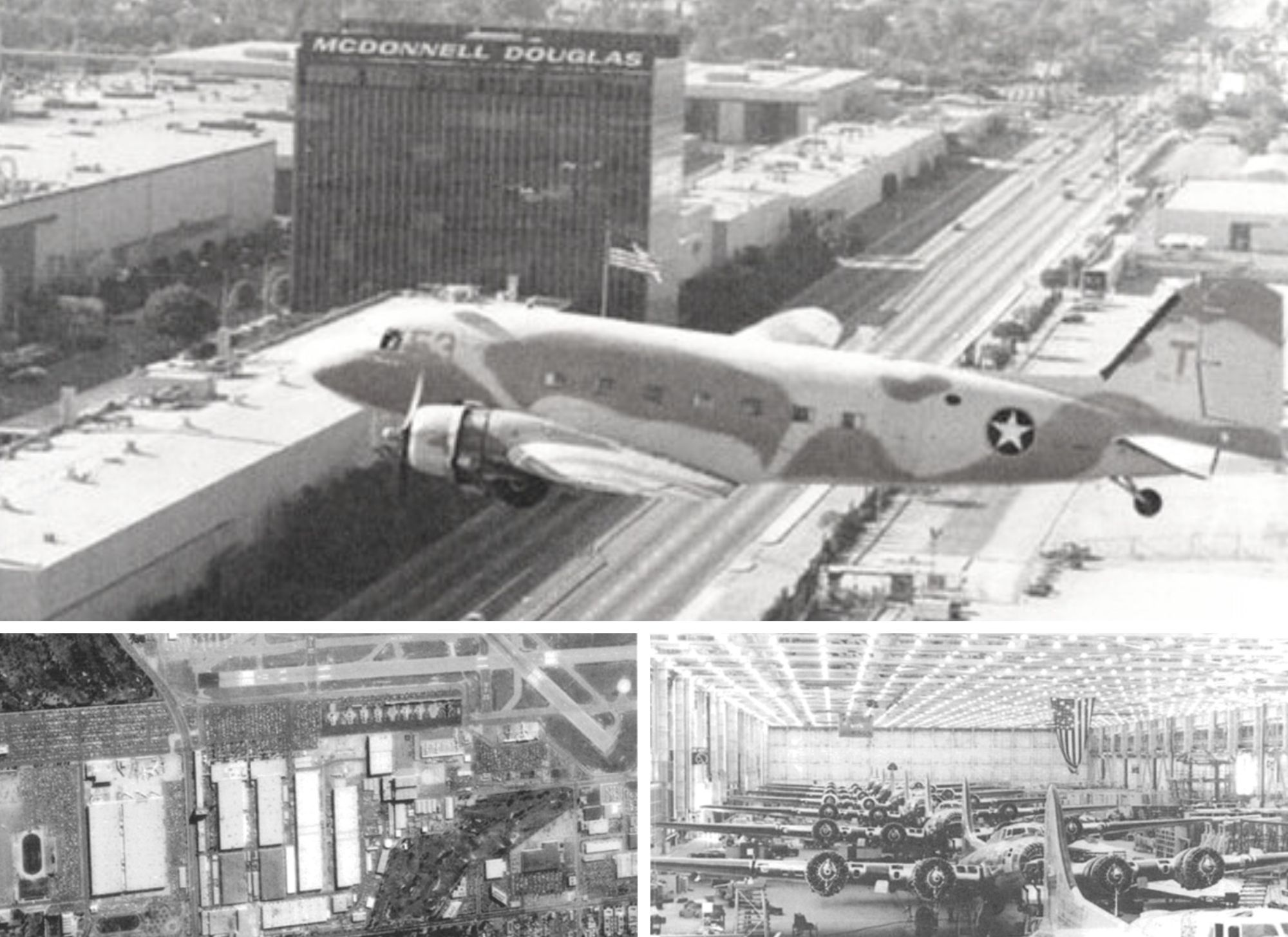 Boeing photographs of Douglas Park from the 1960's.