Volunteering in the Community - Tiny Mighty Strong 2021 Summer Camp
Company News, Employee Insights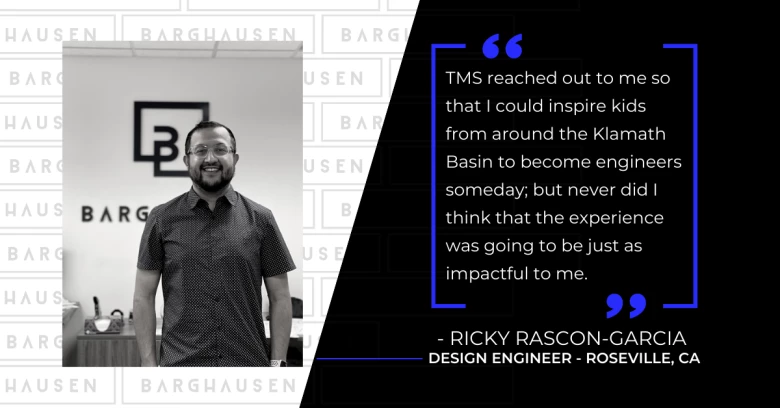 View full image
This summer one of our design engineers, Ricky, took on an amazing opportunity to educate and inspire the next generation of engineers. Ricky volunteered with Tiny Mighty Strong, a nonprofit organization based in his hometown of Tulelake, CA.
Tiny Mighty Strong is on a mission "to change the world by empowering and educating youth to live healthier lives through education. This is achieved through: fitness, nutrition, leadership development and emotional health." This summer, Tiny Mighty Strong partnered with The Franklin Institute's "How to Become an Engineer" program, which provides 2nd-6th grade campers with a weekly STEM challenge to solve real-world problems.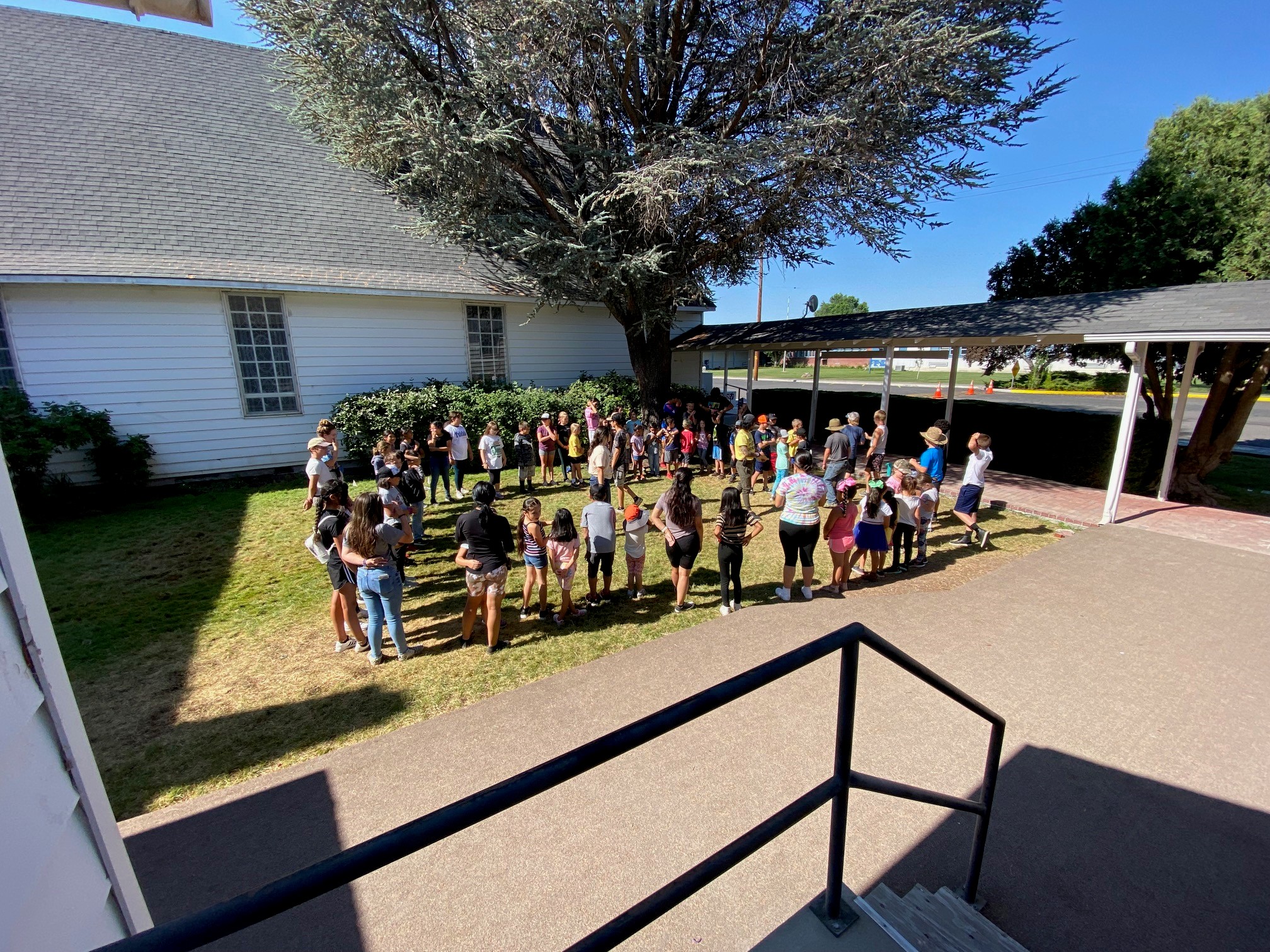 The Engineering Challenge
The city tasked the campers with designing a playground on a hillside, but they had to figure out how to protect the playground from heavy rainstorms that run down the hill and flood the park. The campers sketched out their playground and stormwater plan, then used the materials given to bring their creation to life.
"It was awesome to witness young minds think about hydraulically isolating their entire parks, but one of them even went as far as to think about having it be directed to a pond… BY HERSELF! I had kids focused on making sure the water "goes into the dirt" or as Civil Engineer's call it, infiltrates, so that groundwater levels can recharge. Both of those ideas are real world applications that civil engineers keep in mind when going through the design process, and they had no idea until I mentioned to them that what they designed was something we see on most of our projects here at Barghausen. To sum things up, Tiny Mighty Strong reached out to me so that I could inspire kids from around the Klamath Basin to become engineers someday; but never did I think that the experience was going to be just as impactful to me." - Ricky Rascon-Garcia
The campers had a great time innovating and reflecting on their stormwater challenge. The Franklin Institute is offering the same challenge for you to do at home with your kids! Click here to become an engineer for the day.
Tiny Mighty Strong exposes kids from rural areas of the Klamath Basin to activities not normally accessible to youth from the area. This is made possible through donations. All materials the kids used in the STEM challenge were donated. If you are interested in supporting Tiny Mighty Strong, click here.