Barghausen Celebrates World Landscape Architecture Month
Industry News, Company News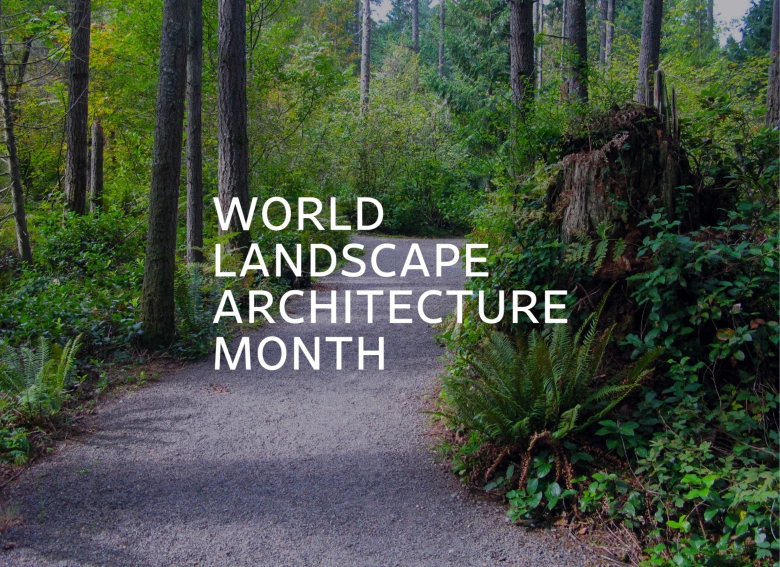 View full image
Every April, Landscape Architects around the world observe World Landscape Architecture Month (WLAM), a celebration of landscape architecture established by the American Society of Landscape Architects (ASLA). The goal of WLAM is to show people around the globe that landscape architects create spaces that bring people and communities together. This year we joined ASLA in the WLAM 2022 Campaign by asking our landscape team: What does landscape architecture mean to you? Continue reading to hear their unique perspectives.
Tom Roberts, Landscape Designer
Landscape architects design, build and nurture the natural, biological world within the context of the built environment. The landscape architecture group at Barghausen is committed to providing our clients with beautiful, sustainable, and economical landscapes for their built projects, no matter the scale or purpose. For me, that means I get to spend my time immersed in the issues of design, biology and human experience that define the difference between a project and a place. Whether it's a single-family subdivision, an apartment complex, a large industrial campus or a small convenience store, the difference I can make with landscape design at Barghausen is about the basic human need for beauty and harmony with the natural world.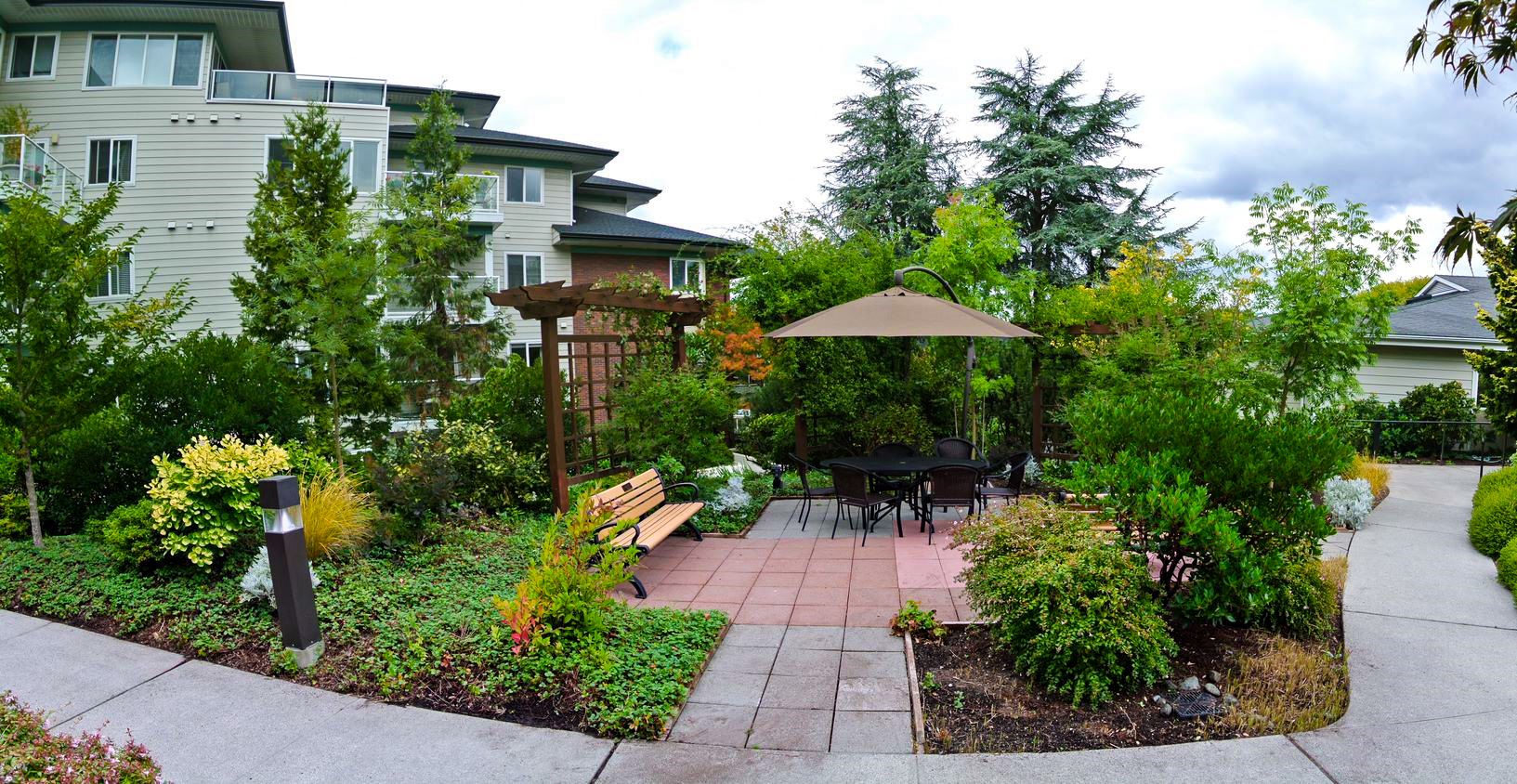 This is the Friendship Plaza at Covenant Shores, a retirement community on Mercer Island. It used to be a patch of weeds and concrete refuse in the middle of a steep walk that the residents called "Heart-Attack Hill" because there was no place to rest on the walk from the apartments of the upper campus to the dining and medical facilities of the lower campus. This space defines the role of landscape architecture for me because I did the whole thing – consultation with the community, the design, the planning, all the construction (with a little help), the acquisition, the planting, the maintenance plan – by myself, and the result is a much-loved corner of the campus that residents use year-round. By introducing the natural world into one sterile little spot between buildings, the whole environment of the area was transformed.
Lauren Perry, Landscape Architect
Landscape architecture is the art of creating sustainable, functional, and inspiring spaces for our clients that change over time through the seasons and years. The practice responds to user needs, site characteristics, the natural environment, and aesthetic sensibilities. When possible, I love to integrate playful, thoughtful elements and functional, interactive art to encourage human interaction and joy.
| | | |
| --- | --- | --- |
| Issaquah Terrace Apartments. David Evans and Associates, Inc. project | | |
| Windtree Park, Newcastle, WA. MacLeod Reckord project | | |
| | | |
| --- | --- | --- |
| Covington Community Park. MacLeod Reckord project | | |
| South Bellevue Community Center, Temple of Stones. MacLeod Reckord project. Sculpture artist: John Young | | |
| | | |
| --- | --- | --- |
| Millenium Park in Lake Oswego, OR. MacLeod Reckord project. Art by Simon Toperovsky. | | |
| Ten Trails in Black Diamond, WA. David Evans and Associates, Inc. project. | | |
Jeff Varley, Senior Landscape Architect
Landscape architecture is bringing the beauty of nature into a project.
Although most of my time as a landscape architect is spent behind the scenes designing outdoor spaces, I also enjoy being able to put on a pair of work gloves and getting my hands dirty. Whether it's installing plants or constructing raised beds for vegetable gardening, you'll often find me outside improving my yard.

Here are some photos of my front yard. I planted everything except for the large Box Elder tree. I also installed rock walls.
Here is a demo I'm working on in my side yard. My goal is to demo the existing sidewalk to make better use of the space. I purchased 24x24 and 24x36 pieces of dimensional flagstone and am setting them on their sides so I can construct raised planters. This is to avoid materials such as concrete and CMU block and pressure-treated lumber which leach out toxic chemicals. The raised beds are also to keep the pesky rabbits away from my strawberries.