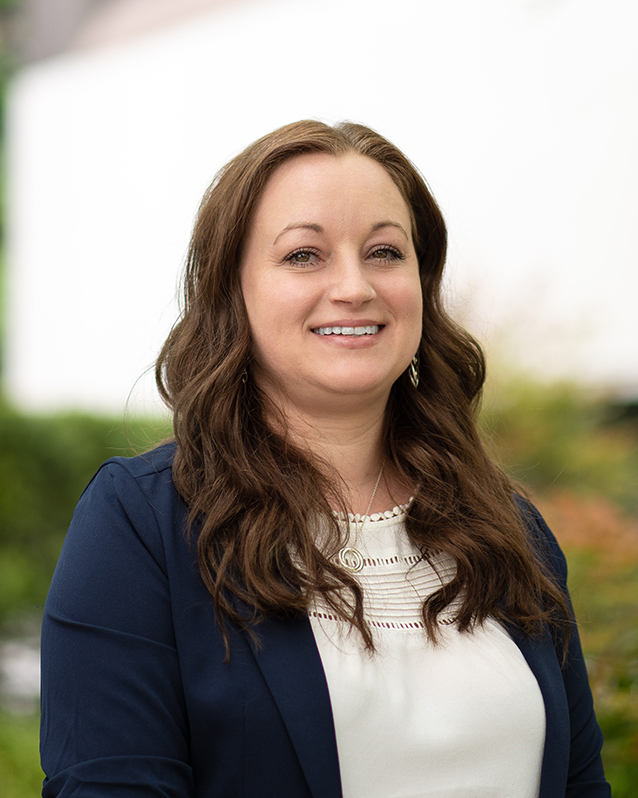 Jen Sullivan
Controller
Jen Sullivan is the Controller in Barghausen's Kent, WA office. Her interest in accounting started at Starbucks, where she ended up in a cost accounting role and fell in love with it. This experience influenced her to earn a BS in accounting and continue to pursue a career in the field. Jen joined Barghausen in 2021 with 14 years of experience in construction, fabrication, service, manufacturing, operations, supply chain, budgeting, forecasting, cash flow, job costing, profitability analysis, inventory management and accounting information systems. On top of her accounting degree, she also holds a BA in Psychology. Her previous career path included time as a registered counselor for the State of WA and volunteer work for the Phinney Neighborhood Association and the Seattle Crisis Clinic (now Crisis Connections).
"Finance has a broad sphere of influence in an organization and I value the ability to make positive, lasting improvements that advance the way we operate and communicate as a company. Accounting and related systems are often puzzles, keeping daily activities running smoothly, researching the best path forward, and planning for future growth."
Education
BS, Accounting - Central Washington University - Ellensburg, WA
BA, Psychology - Seattle Pacific University - Seattle, WA
Life Outside the Office
Jen lives in Greenlake with the light of her life, her dachshund Riley. Her spare time is filled with reading, hiking, cooking and volunteering.
Dream Destinations
"New Zealand, because it is absolutely beautiful with both beaches and mountains. Then I would love to pop over to Australia and see the Great Barrier Reef. "