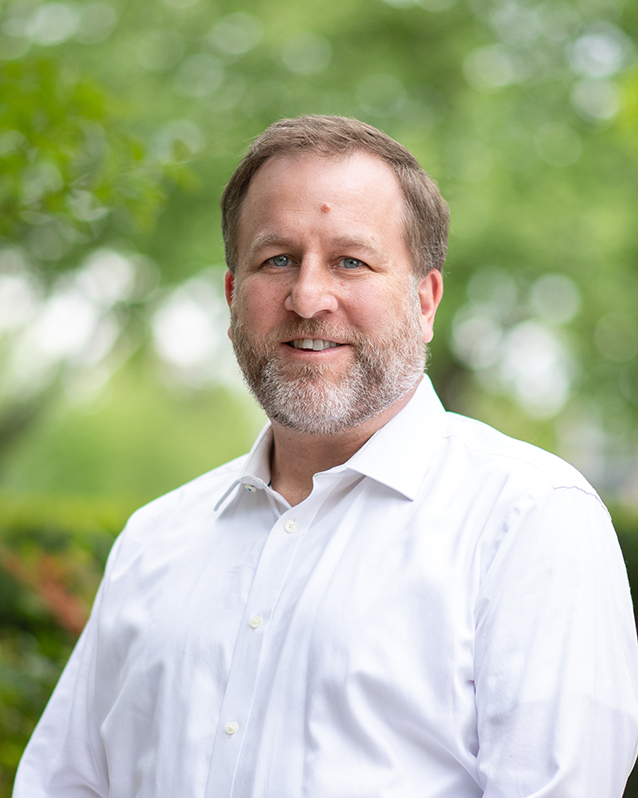 Chris Ferko
Director of Planning Services, Principal
Chris is the Director of Planning Services in the Kent, WA office. He joined Barghausen in 1998 and has over 28 years of experience in the commercial, industrial, residential, energy, and telecommunication sectors. He provides program management for the company's regional and national clients and his proficiencies include design development, project management, land use entitlements, environmental review, and construction permitting. He enjoys building long-lasting client relationships and facilitating employee development.
Education
BA, Design & Planning Studies - University of Washington - Seattle, WA
Licenses & Registrations
American Institute of Certified Planners (AICP)
Life Outside the Office
When he's not in the office you'll find Chris outdoors playing sports, kayaking, camping, and skiing. He also enjoys listening to podcasts, attending sporting events, and binge watching TV shows and movies.
Playlist Favorites
80's music, podcasts
Dream Destinations
France to tour medieval cathedrals, hike the Alps, and explore the Riviera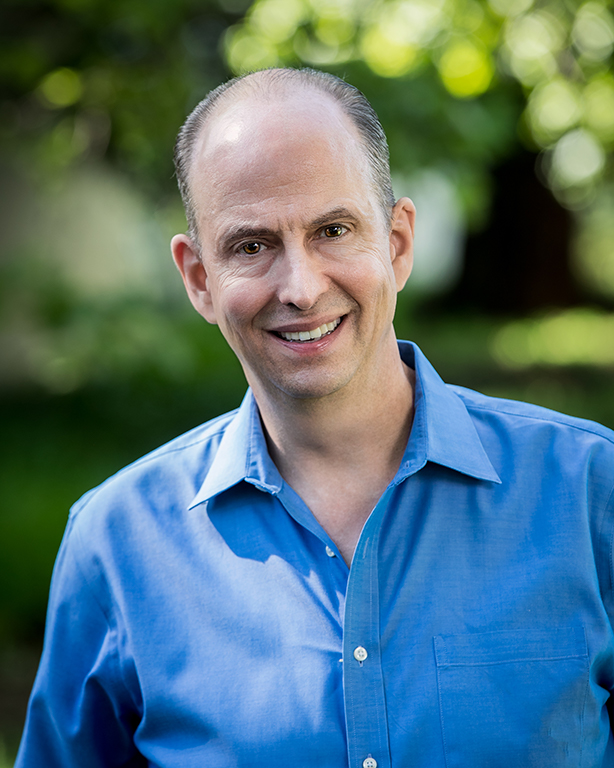 Pete Tobin
Regional Manager
Pete has over 35 years of experience in the industry and is Barghausen's regional manager at the Roseville, CA office. Pete started in the industry as an architect and was inspired by his father, who was an architect himself. Pete's expertise involves project management, working closely with clients and local agencies in the Northern California region to execute planning entitlements, final plats and permitting. He specializes in the commercial and fueling industries and enjoys dealing with new clients to understand their goals and how we can help achieve them through our multidisciplinary service offerings.
Education
BS, Architecture - Lawrence Institute of Technology - Southfield, MI
Life Outside the Office
Pete lives in Roseville California and enjoys his free time hiking and exploring the outdoors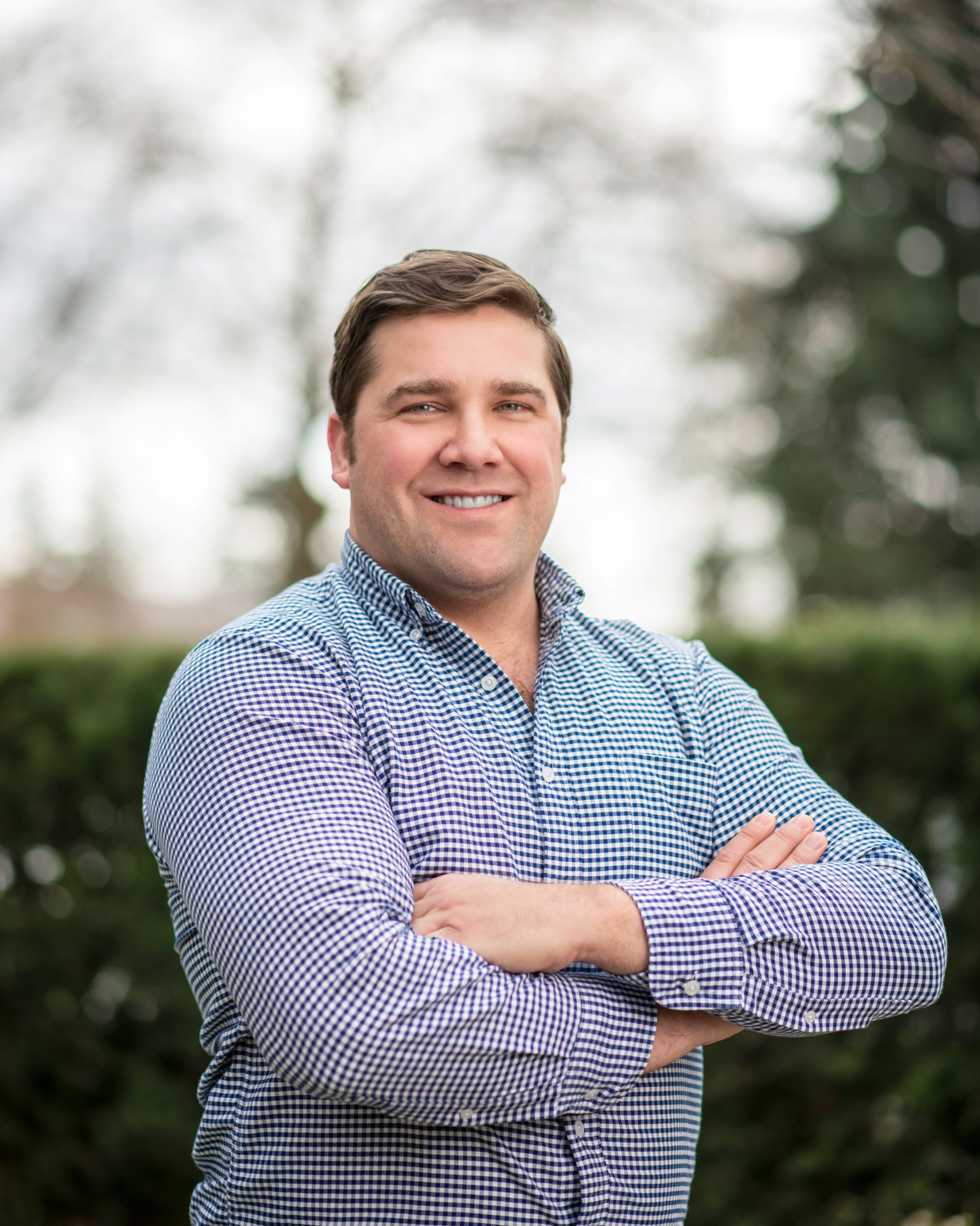 Sean Anderson
Senior Planner, Shareholder
Sean Anderson is an experienced Senior Planner who enjoys transforming a well-thought-out vision into reality. His initial interest in planning began during his undergraduate studies, exploring the architecture and engineering fields. From there, Sean became interested in the role regulation plays in the delivery of the built form, drawing his interest towards helping others create a clear path for delivering high-quality projects.
Since joining the firm in 2014, Sean has taken on a senior level role, earning his place as one of Barghausen's Shareholders. He is heavily involved in planning Costco's Gasoline and Car Wash developments throughout the United States. Sean consistently manages initial project planning, including due diligence research, feasibility analysis, report preparation, land use entitlements and environmental review permits. Sean's in-depth knowledge of jurisdictional requirements allows him to guide clients through the conceptual development process, and present at public hearings to advance approvals on behalf of the client. Sean is a trusted project manager, keeping permitting schedules and deadlines on track. He enjoys being a mentor to younger planners, helping clients find creative solutions and working with a passionate team to bring projects to life.
Life Outside the Office
"My wife and I met while living in Melbourne, Australia. We relocated back to the PNW in 2014, and now have two energetic, lovely young daughters.
I am an avid music collector (~1,200 albums), and occasional musician (Guitar, Bass, Vocals). I love the outdoors, and when possible, enjoy hiking, fishing, hunting, camping, and snowboarding. I am also a homebrewer who is passionate about exploring beer styles and learning the craft of brewing. I am kind of a living cliché for someone who grew up in the PNW."
Top of the Bucket List
A long list of snowboarding destinations, but at the top is exploring the resorts of Hokkaido, JP.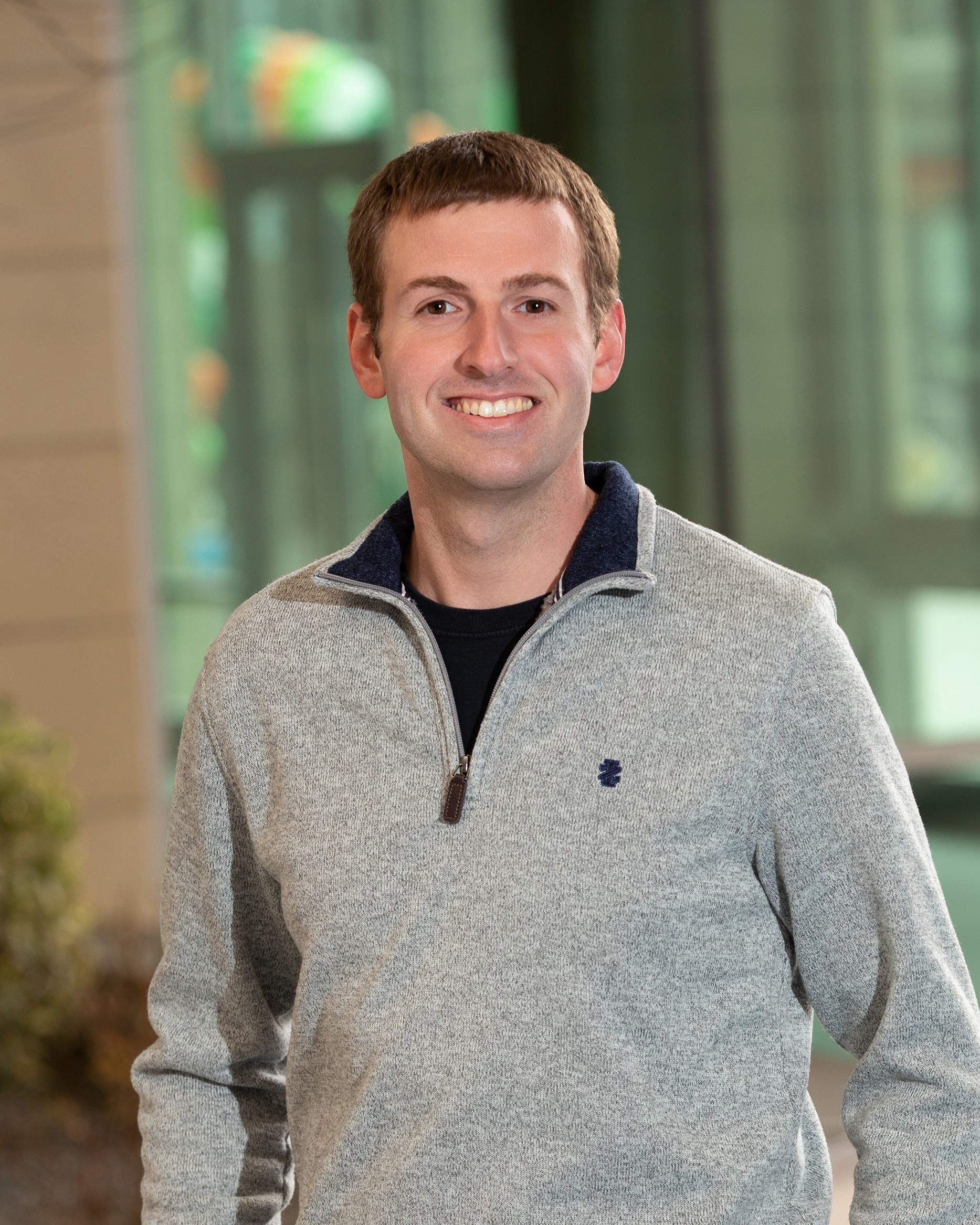 Nick Wecker
Senior Planner, Shareholder
Nick Wecker is one of our talented senior planners who is responsible for managing client accounts, team management, planning, designing, and permitting commercial projects. He specializes in permit expediting, management of multi-site development programs, obtaining land use entitlements / discretionary approvals, and client representation at public hearings. Nick received his Bachelor's in Urban & Regional Planning from Eastern Washington University. His technical training and knowledge of regulatory requirements are a huge asset to our team.
"I love the mentorship and integration of young new employees and providing those employees the same opportunities that I was provided coming to Barghausen straight out of college. I also enjoy building teams within our multi-site programs and establishing a trusting relationship with clients to allow for a sustained, high-volume workload."
Education
B.S. Environmental Planning - Eastern Washington University - Cheney, WA
Life Outside the Office
"I moved to Boise, Idaho in May of 2021. I took a chance to go somewhere completely new and it's turned out to be the best decision and opportunity for building the next chapter of my life. I'm excited for the future!"
Hobbies
When he's not working, you'll likely find Nick on the tennis court!