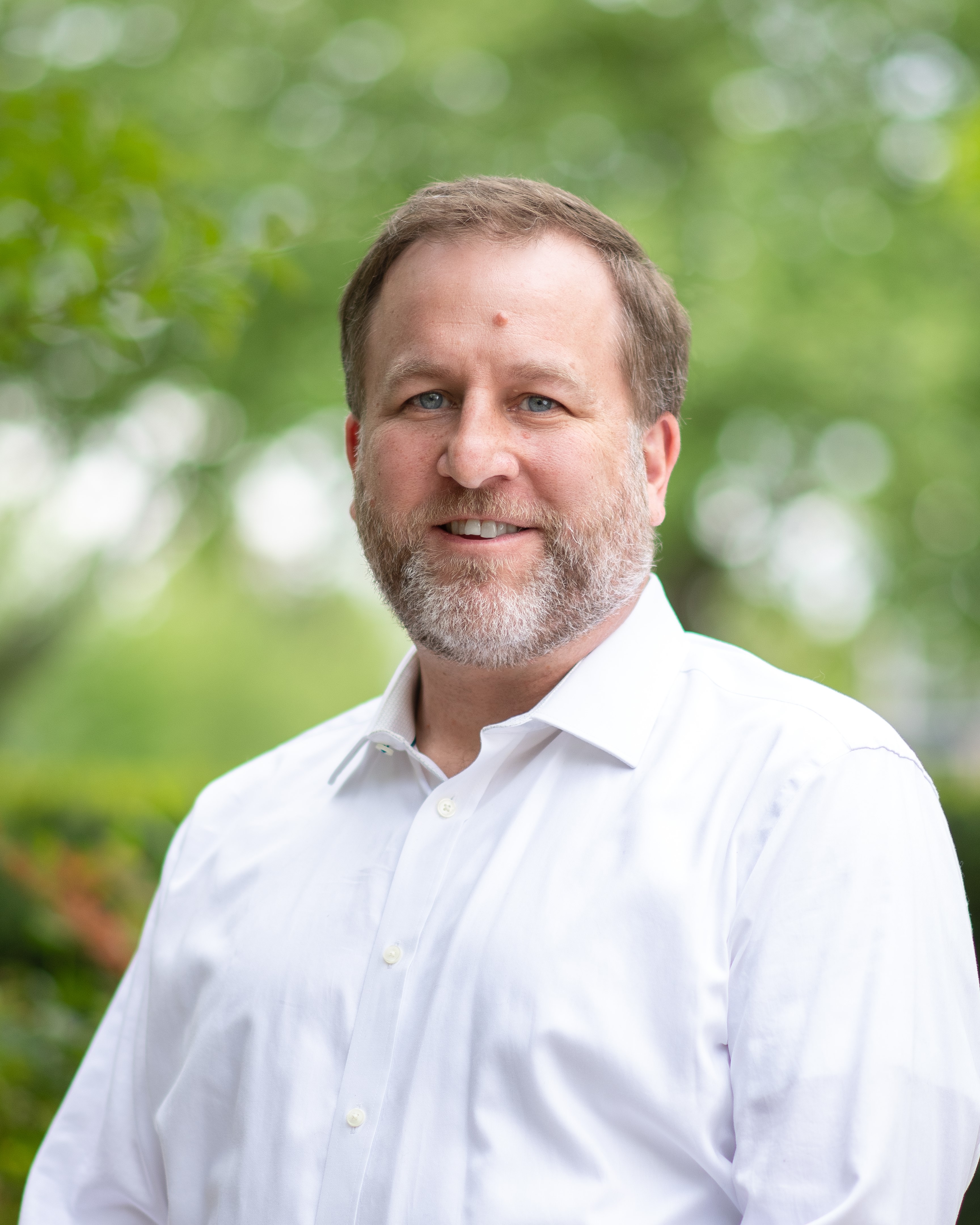 Chris Ferko
Director of Planning Services, Principal
Chris is the Director of Planning Services in the Kent, WA office. He joined Barghausen in 1998 and has over 28 years of experience in the commercial, industrial, residential, energy, and telecommunication sectors. He provides program management for the company's regional and national clients and his proficiencies include design development, project management, land use entitlements, environmental review, and construction permitting. He enjoys building long-lasting client relationships and facilitating employee development.
Education
BA, Design & Planning Studies - University of Washington - Seattle, WA
Licenses & Registrations
American Institute of Certified Planners (AICP)
Life Outside the Office
When he's not in the office you'll find Chris outdoors playing sports, kayaking, camping, and skiing. He also enjoys listening to podcasts, attending sporting events, and binge watching TV shows and movies.
Playlist Favorites
80's music, podcasts
Dream Destinations
France to tour medieval cathedrals, hike the Alps, and explore the Riviera
Pete Tobin
Regional Manager
Pete has over 35 years of experience in the industry and is Barghausen's regional manager at the Roseville, CA office. Pete started in the industry as an architect and was inspired by his father, who was an architect himself. Pete's expertise involves project management, working closely with clients and local agencies in the Northern California region to execute planning entitlements, final plats and permitting. He specializes in the commercial and fueling industries and enjoys dealing with new clients to understand their goals and how we can help achieve them through our multidisciplinary service offerings.
Education
BS, Architecture - Lawrence Institute of Technology - Southfield, MI
Life Outside the Office
Pete lives in Roseville California and enjoys his free time hiking and exploring the outdoors