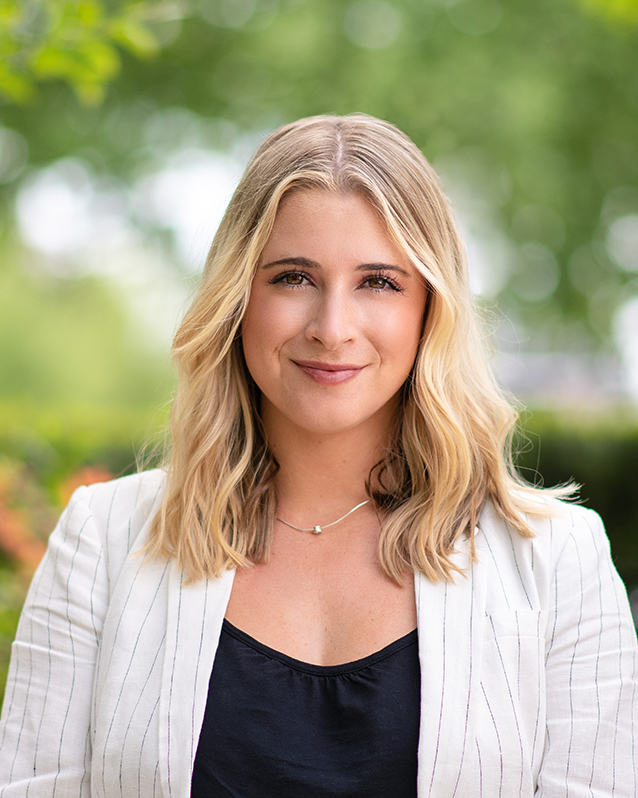 Alicia Aravena
Marketing Manager
Alicia Aravena is the Marketing Manager at Barghausen. She oversees the production of printed marketing materials, social media and web content, competitive proposals, advertising, internal marketing communications and more. Alicia's drive to become a marketing professional started with her fascination with the psychology behind successful branding, imagery, and storytelling. This interest led her to study communications at the University of Washington, where she became further invested in social media as a marketing communication platform. Alicia joined Barghausen in 2019 and enjoys the creativity of content production, seeing ideas come to life through design, and the strategy of putting together a competitive proposal. She recently earned her MBA and likes the challenge of learning the business side of marketing in the AEC industry.
Education
BA, Communications, 2018 - University of Washington - Tacoma, WA
MBA, Western Governors University, 2021 - Washington
Life Outside the Office
Alicia lives in Tacoma with her Husband, their golden-doodle named Bear and their orange tabby named Charlie. When she's not working, she's traveling, playing softball, golfing or spending time with family.
Playlist Favorites
Amy Winehouse, The Rolling Stones, Florence and the Machine, Palace
Dream Destinations
South Africa or Kenya/Tanzania/Zanzibar to go on a Safari