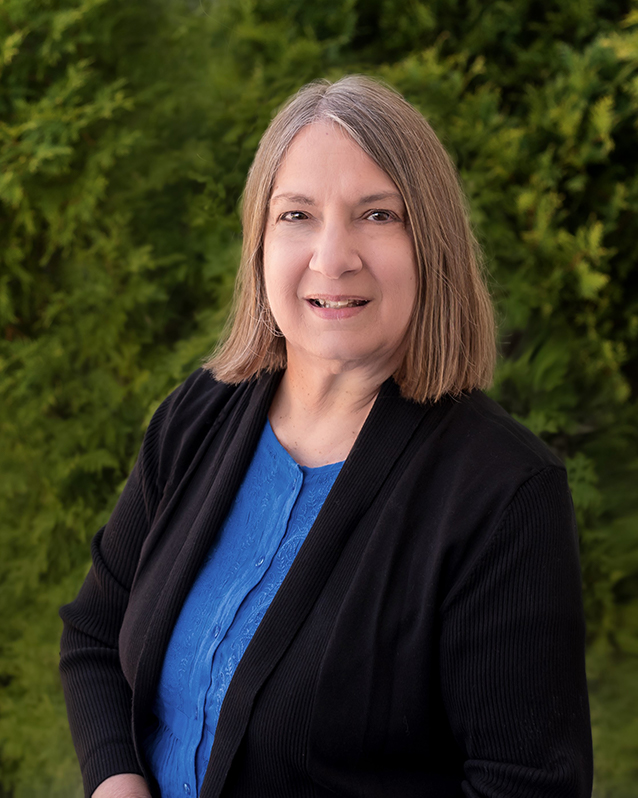 Patty Stubenrauch
Documents Manager
Patty Stubenrauch has been with Barghausen since 1990. As the Documents Manager, Patty oversees the documents team and works closely with all departments to assist with internal and external communication efforts. Her favorite part of her role is working with her team and continuously refining reports.
Life Outside the Office
Patty resides in Iowa with her goldendoodle GemmaSue. In her free time she looks after her 92 year old mother, reads, crafts, travels and of course plays with GemmaSue.
Playlist Favorites
Elton John
Dream Destinations
Germany - family history; then I'd hop over to England to see where the Beatles came from.
Top of the Bucket List
Staying at the Plaza Hotel in New York City