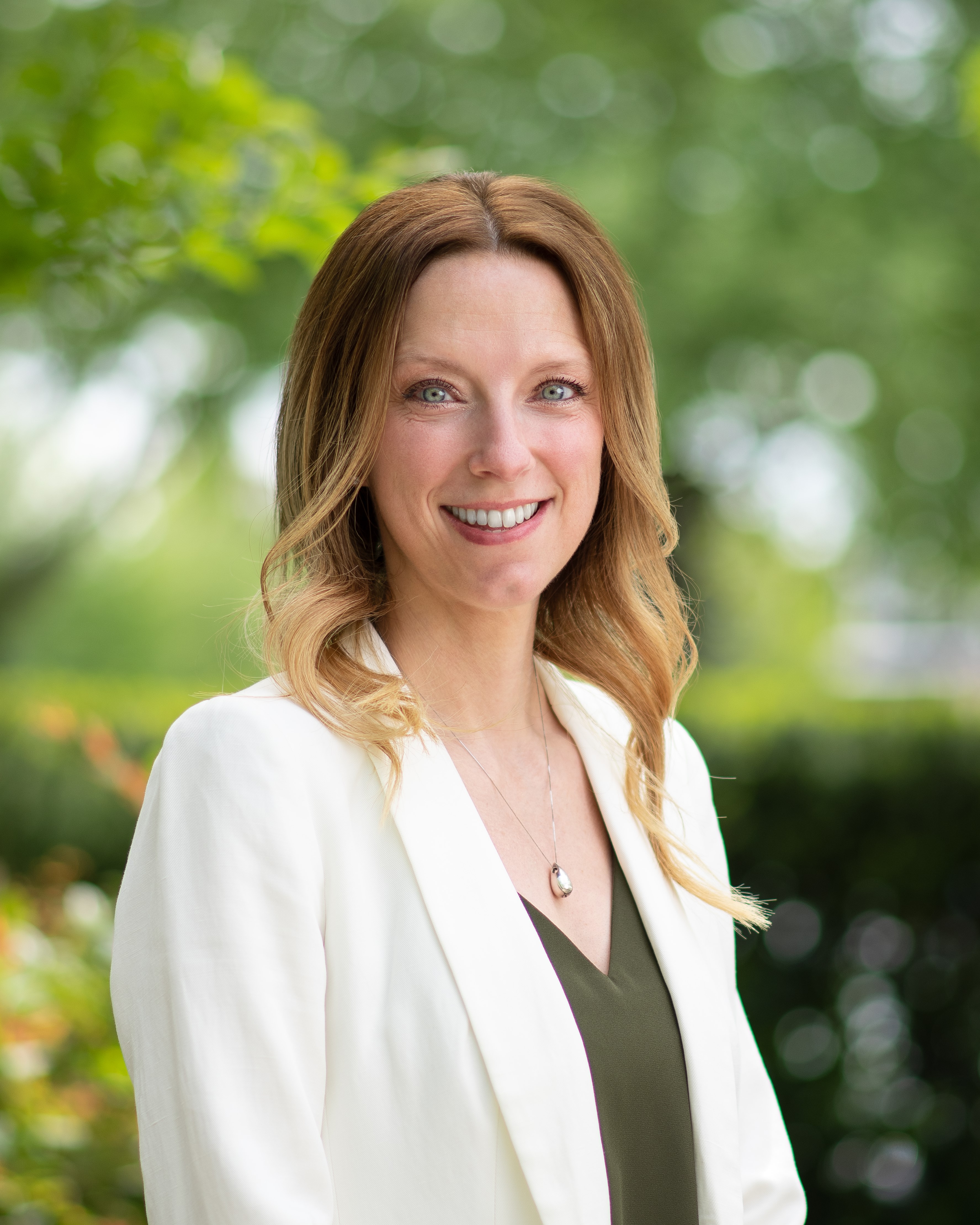 Kelli Bush
Director of Human Resources
Kelli Bush has over 13 years of experience in human resource management functions. She joined Barghausen in 2019, bringing valuable recruiting, employee relations and compliance skills to the team. A people-person at heart, Kelli knew early on in her career that she wanted to be in a field where she could help people. Kelli holds a degree in Business & Human Resource Management, as well as professional certifications from SHRM and HRCI. Determined to build engaging and positive employee experiences, Kelli is focused on what really matters, the human element.
"I truly love being in this role at Barghausen because I have the opportunity to enhance our employee's experience. HR is constantly changing to make things better, whether it's creating programs to incentivize employees, creating necessary policies, finding new HR technologies and tools, and partnering with owners to find ways of improving processes to make sure everything is well aligned and running smoothly. I'm determined to build an engaging and positive employee experience. And of course, I love the boat parties and planning the annual party!"
Education
BS, Business/Human Resource Management - Capella University
Professional in Human Resources Certification (PHR)
SHRM-Certified Professional
Life Outside the Office
Kelli lives in Renton with her husband, their two daughters and their dog. In her free time she enjoys traveling, live music, gardening and wine tasting.
Playlist Favorites
"Live music is part of my soul, and will drop just about anything to go to a show! Favorite artist? I've seen a handful of bands 3+ times: Lady Gaga, Aerosmith, and Florida Georgia Line. Favorite artist of all time? Aerosmith. Best performance? Gaga, hands down."
Dream Destinations
Tahiti, Bora Bora, anywhere with blue water, sandy beaches, hot weather, and umbrella drinks.