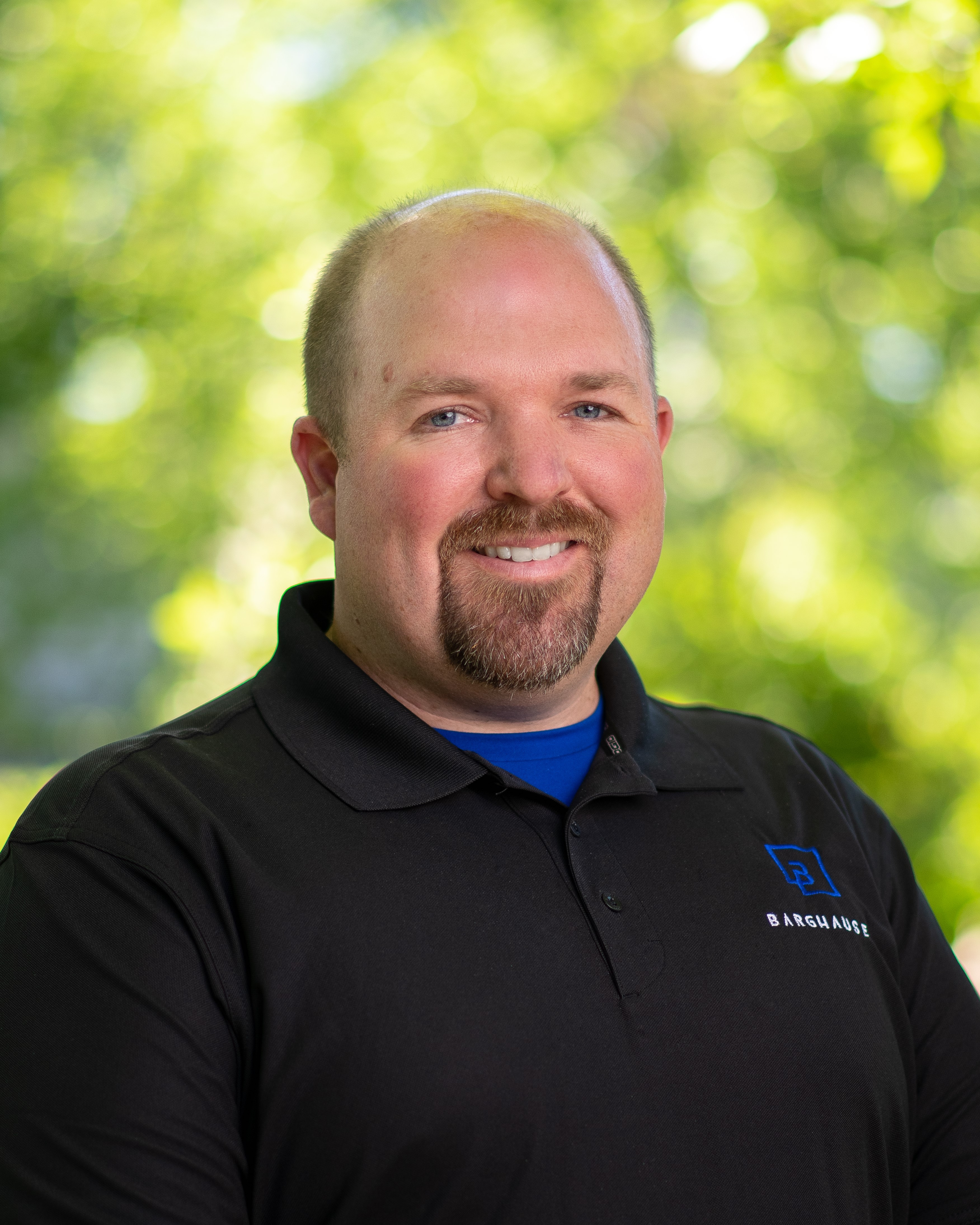 Bryan Schwartz
Principal Engineer
Bryan Schwartz is one of Barghausen's talented Principal Engineers who also oversees operations at the Tumwater office location. Bryan's upbringing on his family farm is what sparked his curiosity for design and construction, leading him to study Civil Engineering at Saint Martin's University. He has over 18 years of experience in the industry and specializes in residential and commercial development projects. He consistently works on through roadways, grading, storm drainage and utility designs while also managing project timelines and permitting processes. During the development process, Bryan looks forward to the reward of creating new communities that are both effective for developers and attractive for future homeowners.
Education
BS, Civil Engineering - Saint Martin's University - Lacey, WA
Licenses & Registrations
Professional Engineer - Washington
Life Outside the Office
Bryan enjoys spending time with his friends and family. He has been happily married for 17 years and has two kids (ages 10 and 12). He also enjoys the outdoors and spends his free time hunting, jeeping and riding quads.